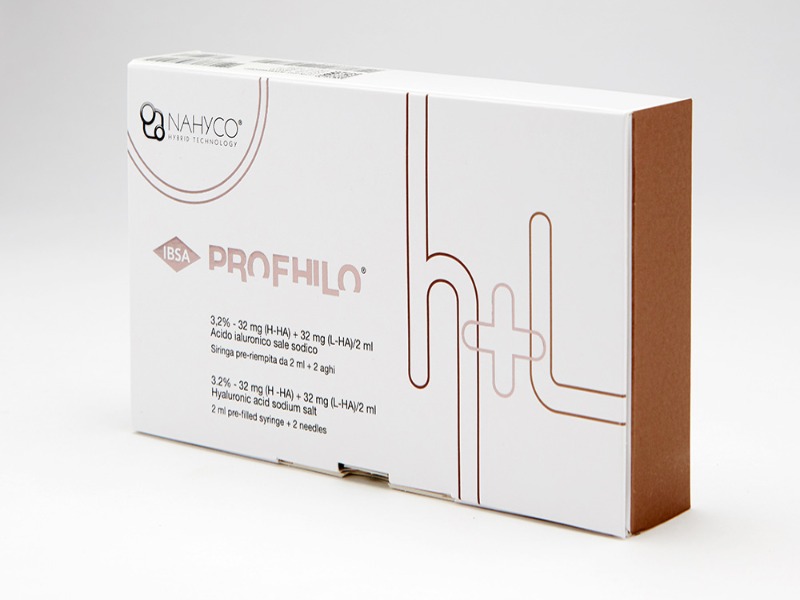 Profhilo uses synthetic hyaluronic acid, which is injected under the skin by a tiny needle. Profhilo helps to hydrate the skin as well as stimulating elastin and collagen. It's the new go to tweakment for Beauty Editors, as it gives you a fabulous soft focus glow, that you can't get from a jar. It gives a very natural look and doesn't "show" like fillers or Botox may. It just lifts your skin from looking dry and weary to luminous and healthy. 
It entails a few injections in to the area you want to improve, such as, face, neck, tummy, arms, knees, hands. There may be slight swelling from the injection for up to 24 hours but settles nicely, and can be camouflaged easily with makeup. 
Needless to say I love it and want you to know that it's definitely a treatment worth having. One of my all time favourites along with Botox and Voluma!
For more information look at www.medicalcosmetic.co.uk
Contact me on 07721 456220 
Or admin@medicalcosmetic.co.uk